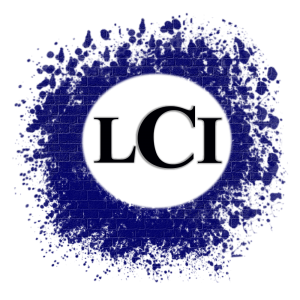 Little Construction Company, Inc. is a premier manufacturer of Panelization Systems. Located in Greenfield, Indiana, which is 20 miles east of Indianapolis, IN, we believe in quality manufacturing. Little Construction Company, Inc. has been serving customers around the nation since 1977.
Our current facility is over 55,000 square feet under one roof. This enables us to build your exterior systems in a climate-controlled environment that ensures product integrity and quality.
Serving the Midwest region for more than 26 years, we have direct experience with all aspects of EIFS (commonly known as synthetic stucco). We can handle virtually any project or any building involving an EIFS application. Let us work with your architect or engineer to see if panelization is the right application for your particular project. We can provide a variety of wall applications – from a steel stud load-bearing panel to finished screen wall EIFS.
In addition, we also provide urethane spraying, custom architectural elements, decorative molding, and signage. If you have any questions about Little Construction Company, our products, or our services, please do not hesitate to contact us at 317.462.9700 or click here.